Science & Tech Talks Happy Hour
---
Thursday, July 27, 5:30-8:30pm
Austin Club, 110 E 9th Street, Austin, TX 78701
---
The Harvard Club of Austin invites the Austin Ivy+ community to its inaugural Science & Tech Happy Hour! This monthly event series features a 15-minute talk by a trailblazing scientist or engineer within the luxurious ambience of the Austin Club. Admission includes drink tickets good for two beers or one wine and a complimentary avocado toast bar. The inaugural happy hour will feature Dr. Swayamdipta Bhaduri (Sway), faculty at UT Austin discussing his nanotechnology research. More information on Dr. Bhaduri and his talk in the event link. This event is organized by by our partners at The SavIvy Austinite. Register here.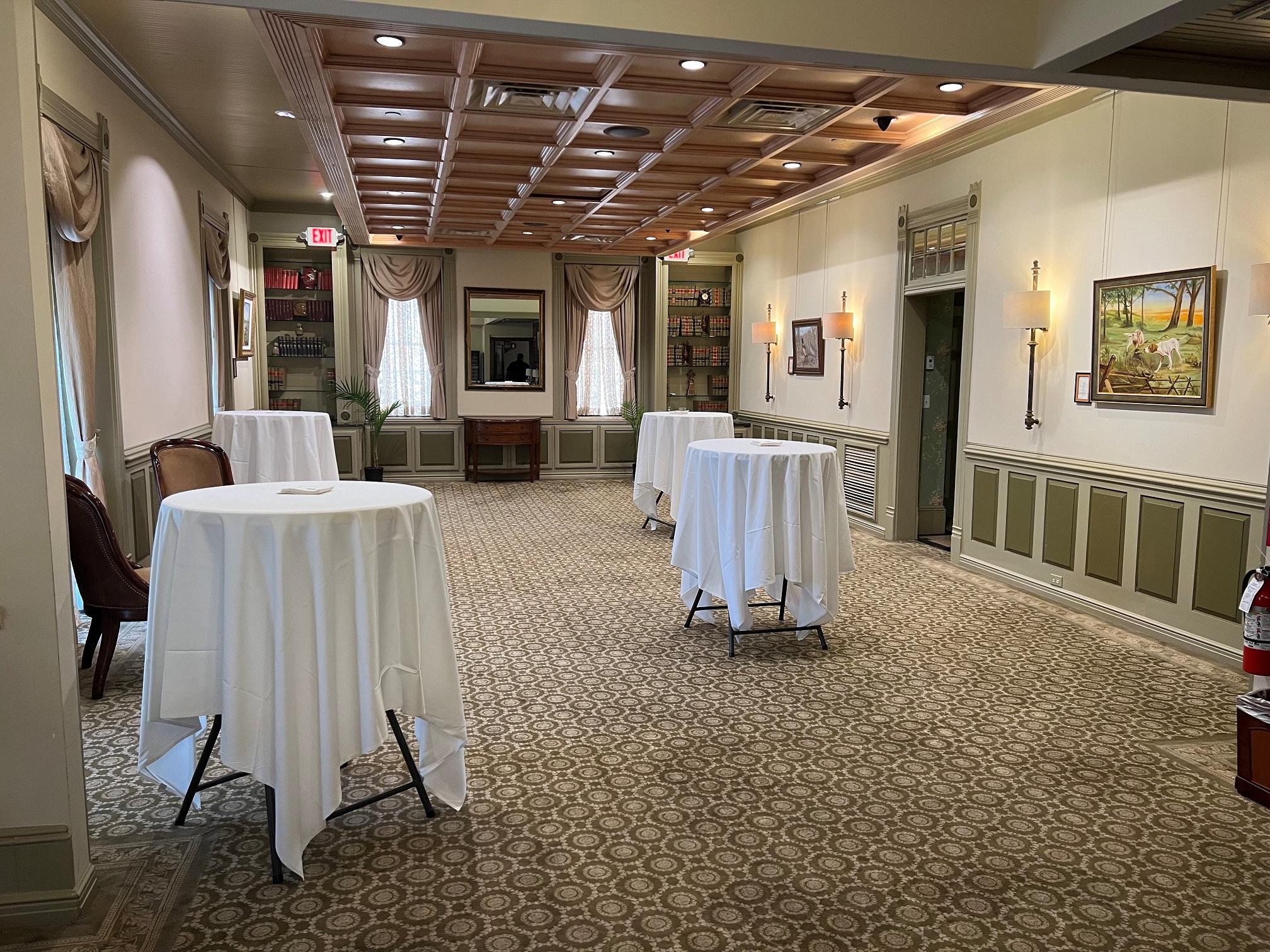 Abstract and Speaker Bio:
The World's Smallest Hurricane: Life at the Nanoscale
Imagine living your whole life inside a hurricane. And not having a brain. That's life for most single-cell organisms: they don't have brains and they are constantly subjected to forces much larger than they are. Yet they exhibit remarkable sophistication and versatility in their responses to external flows, fields, and forces. This observation has baffled physicists, chemists, and biologists alike for almost three decades now. Dr. Bhaduri will discuss recent advancements in nanosensing technology that have begun to unlock some of these deep mysteries of nature.
Swayamdipta Bhaduri (Sway) is a mechanical engineer, soft matter biophysicist, and a nanotechnologist. He is presently the Provost's Early Career Fellow in Nanotechnology at The University of Texas at Austin. He is affiliated with the Center for Nanotechnology and cross-appointed across the colleges of engineering and natural sciences. He was born in India, educated in England, Canada, and the United States, and was formerly a Broad Fellow at MIT & Harvard. His doctoral advisor was Carlo Montemagno, widely regarded as the Father of Bionanotechnology. When not shooting ultrafast lasers through optical fibers, he indulges himself in molecular gastronomy, birdwatching, ballet, opera, and the symphony.