Welcome to Harvard's Outpost in Central Texas!
All Harvard students, graduates, and parents residing or visiting in the Austin area are welcome to join us for regular activities, networking, and community building. Our club welcomes all Harvard University graduates, including graduates of the Law School, College, School of Education, Business School, Extension School, Medical School or any of the other degree-granting parts of the university. We also welcome membership from current students and parents.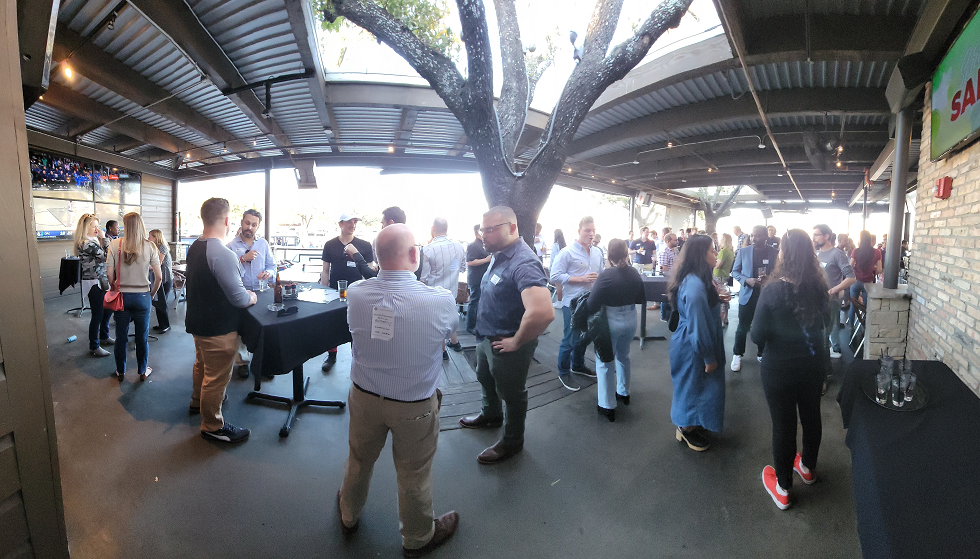 Our club serves as an excellent way to meet new, interesting people, and to stay in touch with the developments in Cambridge. Our club also plays an important role for the College in its commitment to interview every candidate. Students interested in applying to Harvard are welcome to contact us with any questions.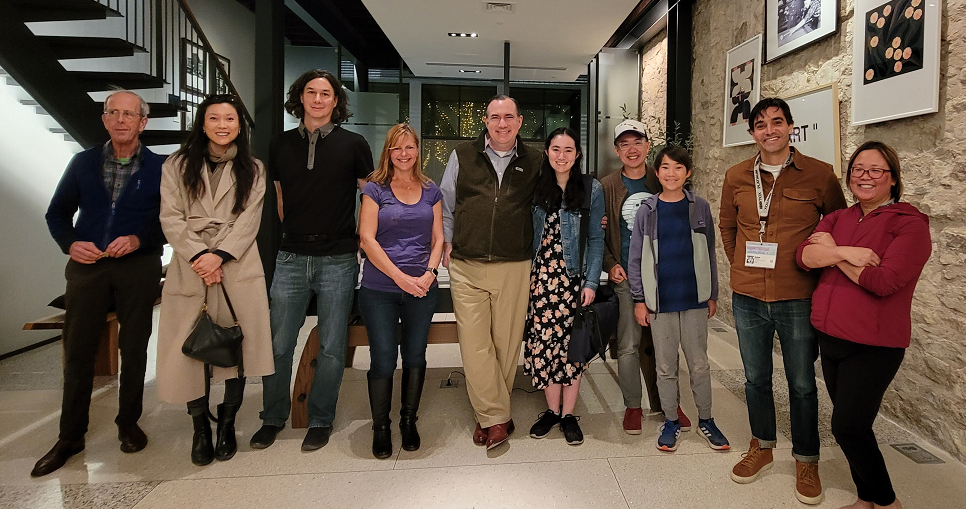 Club Sponsors
The Harvard Club aspires to add new events like a low-cost monthly networking happy hour and an elegant annual gala dinner. To keep costs affordable, we need financial support. For a sponsorship of $2,500, $5,000, or $10,000, you or a company you know can help us keep ticket prices low while promoting your business. Our 3,000+ club members are an influential "who's who" of Central Texas decision makers – across industries, demographics, and age groups. If you or a company you know would consider financial sponsorship of the Harvard Club, please contact us at austinharvard.org@gmail.com.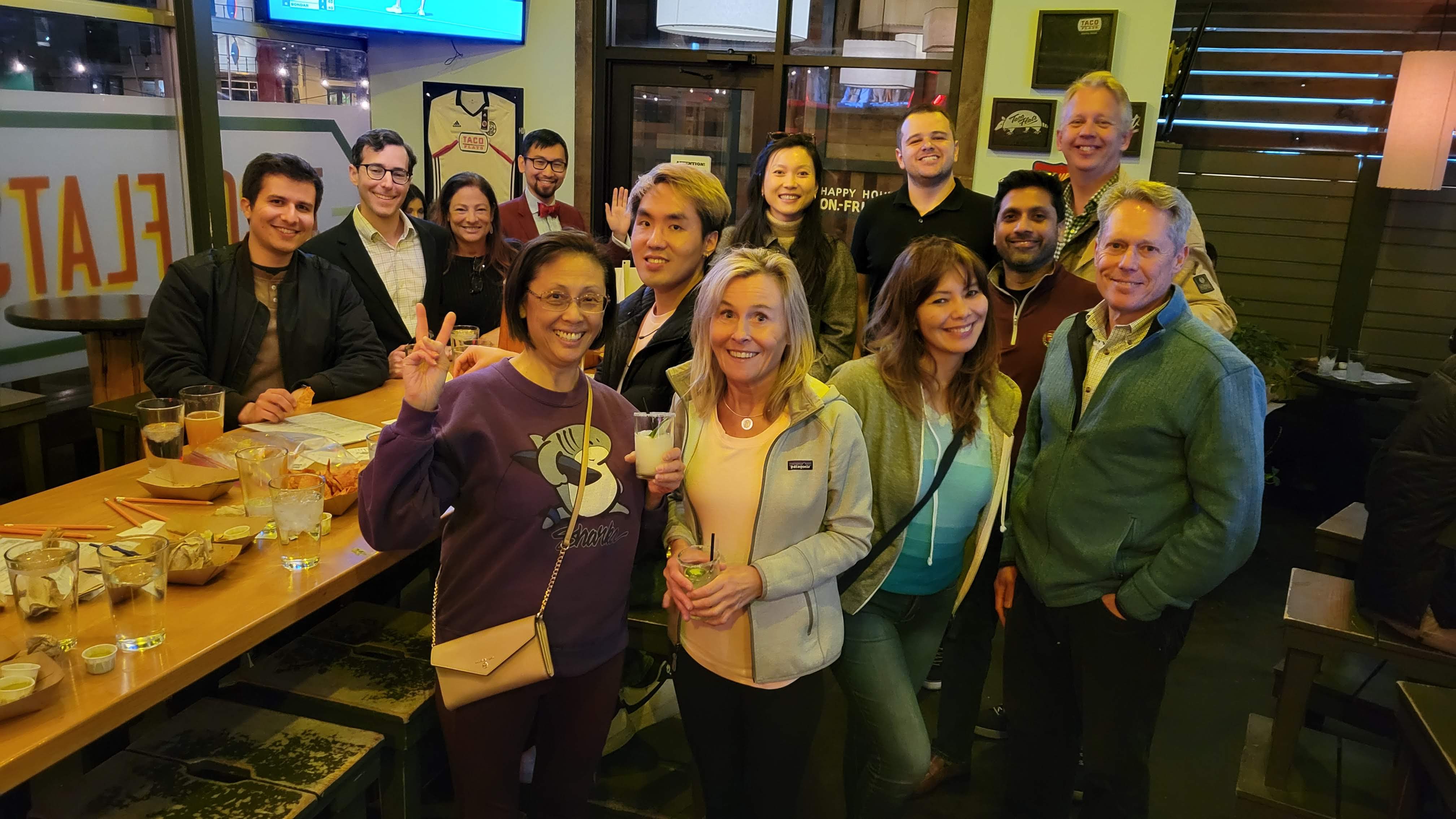 Upcoming Events
Upcoming Events Below
7:00PM Tue 9 Jan 2024, Central timezone

3:30PM - 4:30PM Sun 18 Feb 2024, Central timezone